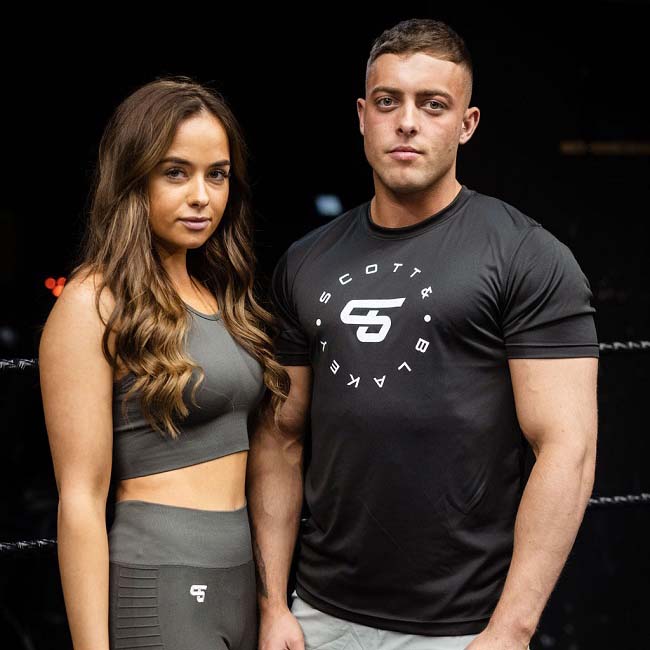 Scott & Blakey Brand.
Scott & Blakey is a brand born of two brothers with one vision.
A family born partnership, Scott & Blakey developed a passion for fitness and moveable sportswear that compliments your training without inhibiting it - a sportswear brand that can meet all the requirements of functionality, reliability and durability whilst keeping a keen eye on ever-changing fashion trends.